The custom production department of Prefabricated components of Vandidad company finds solutions for the customer's needs and the requested dimensions and designs.
In this regard, the Research and Development team of Vandidad Company, after carefully assessing the parameters of the requested designs, would decide to use the proper type of concrete: including Structural Ultra-Lightweight Nano Concrete (SLWC), High Strength Concrete (HSC), High-Performance Concrete (HPC), and Self Consolidating Concrete (SCC).
space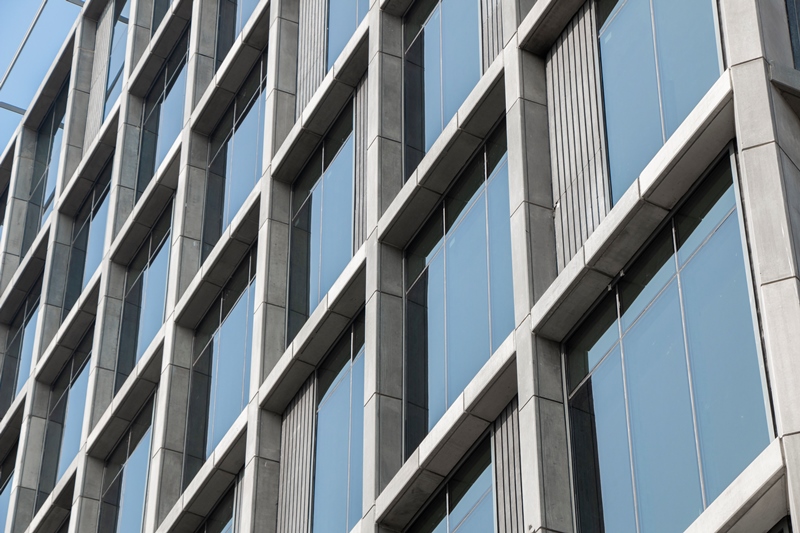 In addition, the engineering services department of Vandidad company, with the support of its experienced design team, tries to optimize the customer's demand; and always tries to find the best and the most economical solution for the employers.
space